IN THE SPIRIT OF OKTOBERFEST, A TRADITIONAL GERMAN CELEBRATION OF BEER AND COUNTRYMEN WILL BE HELD WITH OVER 100 STYLES OF CRAFT BEER FEATURING MANY NY BREWERIES.
Brooklyn Navy Yard will be hosting an eclectic local variety of superbly fermented beer and cider in all styles combining the best elements of a Beer Garden with the staggering array of choices found only at a Craft Beer Festival. Guests will enjoy samples of craft beer, ciders and more for the entire evening session with live music, food and interactive games.
BROOKLYN NAVY YARD
141 Flushing Ave, Brooklyn, NY 11205
Waterfront Promenade Lot BEHIND BUILDING 77
(ENTRANCE AT BUILDING 77 WALK THROUGH THE BUILDING TO THE Outdoor EVENT SPACE)
BUS
B67 to Market St
B62 to Washington Ave
B57 to Flushing Ave
SUBWAY
A C to Metro Tech Transfer to B67 on Jay St
F to York Street Subway to B67 on Jay St
2 3 to Borough Hall Transfer to B67 on Jay St
G to Clinton Ave
FERRY
AST Line to Brooklyn Navy Yard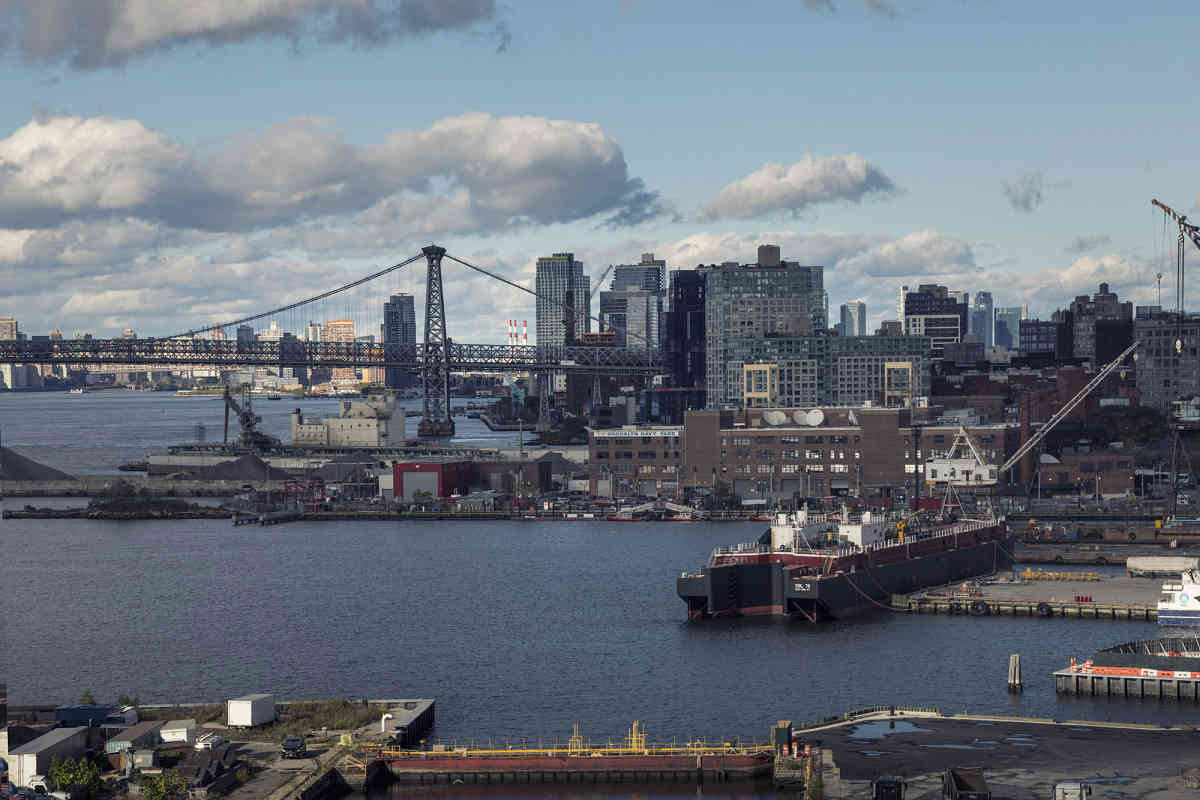 (SESSION 1) 1:00PM - 4:30PM
(SESSION 2) 6:00PM - 9:30PM
$50 ticket (Prices Increase closer to the event date)
Sample cup, samples of beer for the entire session, great music and access to delicious food, vendors & merchandise.